DID YOU MISS TRYOUTS?!?!
It's not to late... Call today for a private evaluation!!
**DON'T MISS OUT ON BEING APART OF THE BEST ALLSTAR GYM ON THE CAPE**
NEW PROGRAM!!
FRIDAY NIGHT FUN NIGHT!!
Drop off your kids for a night out kid FREE!! Friday Night Fun Night is run every other Friday Night!!
Call for more information: 508-833-6688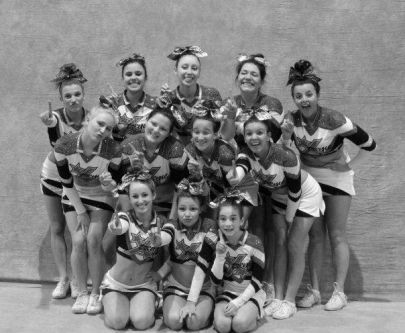 3 Jan Sebastians Drive.
Sandwich, Ma
colettelohr@xtremecheerallstars.comcastbiz.net
508-833-6688