Congrats to all the athetes that competed at RI Rumble!!
BIG CONGRATS TO THE YOUTH TEAM!
1ST PLACE, GRAND CHAMPS, AND PAID BID TO THE U.S FINALS!!
All the information for our next competition will be emailed and posted on the news page.
NEW PROGRAM!!
Come Learn to skate at Xtreme Cheer!
Melissa will be teaching skating on Xtreme's new senthetic ice!
Call for more information: 508-833-6688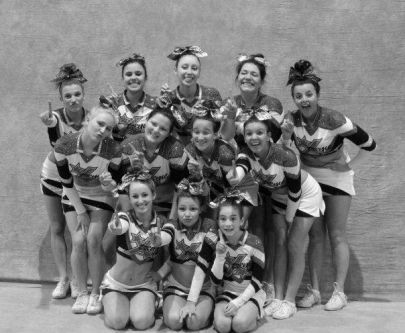 3 Jan Sebastians Drive.
Sandwich, Ma
colettelohr@xtremecheerallstars.comcastbiz.net
508-833-6688